Efficiency
Sustainability
Simplicity
REG is an all-in-one engineering studio
Resource Engineering Group is your engineering partner in creating high-performance, energy-efficient spaces. Our firm has a long history of progressive, outside-the-box creativity in building systems engineering. We offer engineering excellence, progressive thinking, and clear communication.
STRUCTURAL
MECHANICAL
ELECTRICAL
PLUMBING
COMMISSIONING
Residential
Engineering unique living spaces of all sizes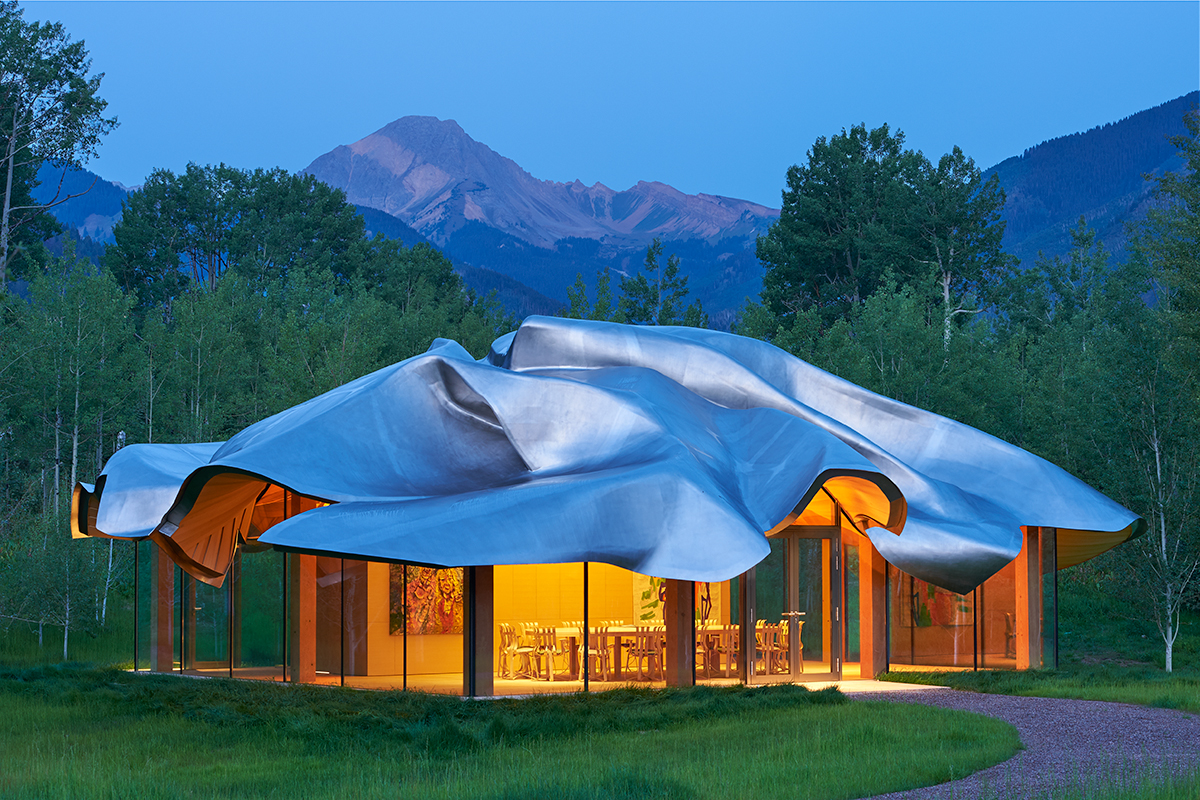 Commercial
Recreation centers, theaters, restaurants + more
Resorts
Designing an efficient future of luxury
Multi-Family
Creating the new age of housing
Engineering
Sustainable practices from the ground up
Interested in sustainable engineering?